Portfolio
Select B2M2 Portfolio Companies
B2C

kZen
The peace of mind wallet for digital currency.
⟶
Platform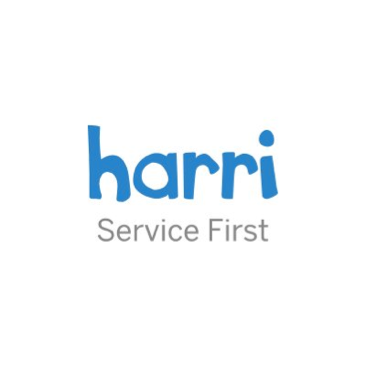 Harri
Harri's Workforce OS™ is designed specifically to serve the unique needs of the hospitality industries.
⟶
B2SMB

Become
Become is the leading online platform for SMBs to find and optimize their funding solutions. Its automated nurturing ...
⟶
B2C

Kre8.TV
Kre8.TV is building the future of content and monetization possibilities for creators around the globe at the forefro...
⟶
B2C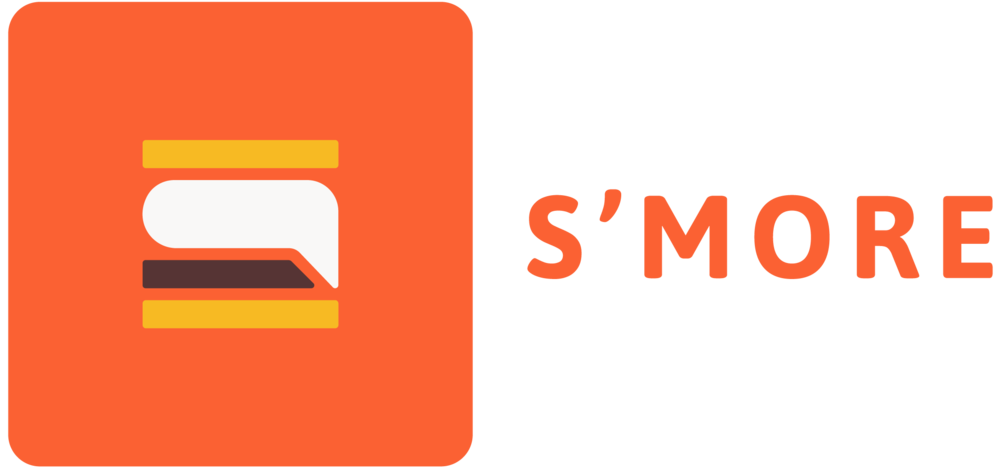 S'More
The relationship app for those that are looking for something more. S'More is moving beyond the swipe culture and pro...
⟶
B2SMB

Aktivate
Aktivate is a digital commerce platform for schools and parents unlocking a new paradigm of scholastic engagement and...
⟶
Platform

TailorED
Tailor-Ed is a platform to help teachers create customized lesson plans and curriculum for students. The system group...
⟶

Augmented Reality
Bringing the new wave of digital entertainment
⟶

Promo
Promo.com is the world's leading video creation platform for businesses and agencies, helping businesses promote anyt...
⟶

Klik
The #1 online insurance broken in the Czech and Slovak Republics.
⟶
B2C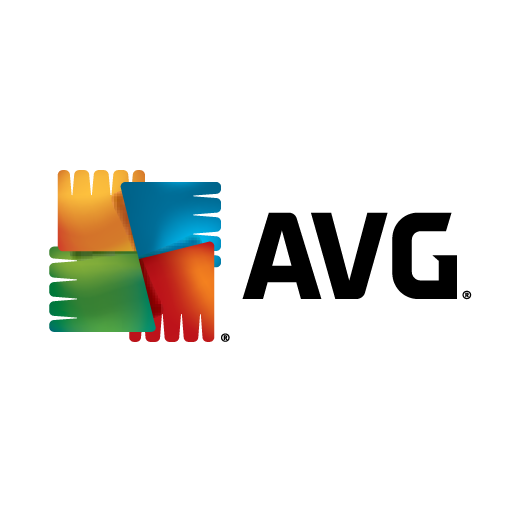 ShopPad
ShopPad is an application used to convert a desktop e-commerce site into an interface optimized for every version of ...
⟶

Acquired by American Express
Loungebuddy
Making lounges accessible to all travellers - no membership, elite status or first class ticket required.
⟶

SaferPass
Slovakia-based developer of online identity, security, and password management products.
⟶